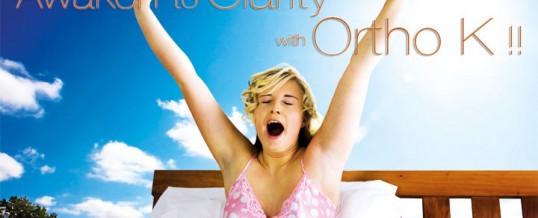 Ortho-K found safe for Myopia Control
August 29, 2016
Following an extensive review of 170 studies on Orthokeratology (Ortho-K), researchers have found the procedure safe for myopia correction and retardation, provided patients:
Have the correct lenses fitted
Maintain a lens care regime
Adhere to routine followups
Treat any ensuing complications promptly.
This is major news as it gives the Ortho-K lens two significant advantages over traditional soft contact lenses. Ortho-K patients are able to see without any correcting lens during the day, with the lenses slowing down sight degeneration.
Visique Rose Optometrists have offered Ortho K lenses for a number of years now, with Partner Jagrut Lallu recognised as an expert in this field.
For more information or to book a free consultation, click here
---